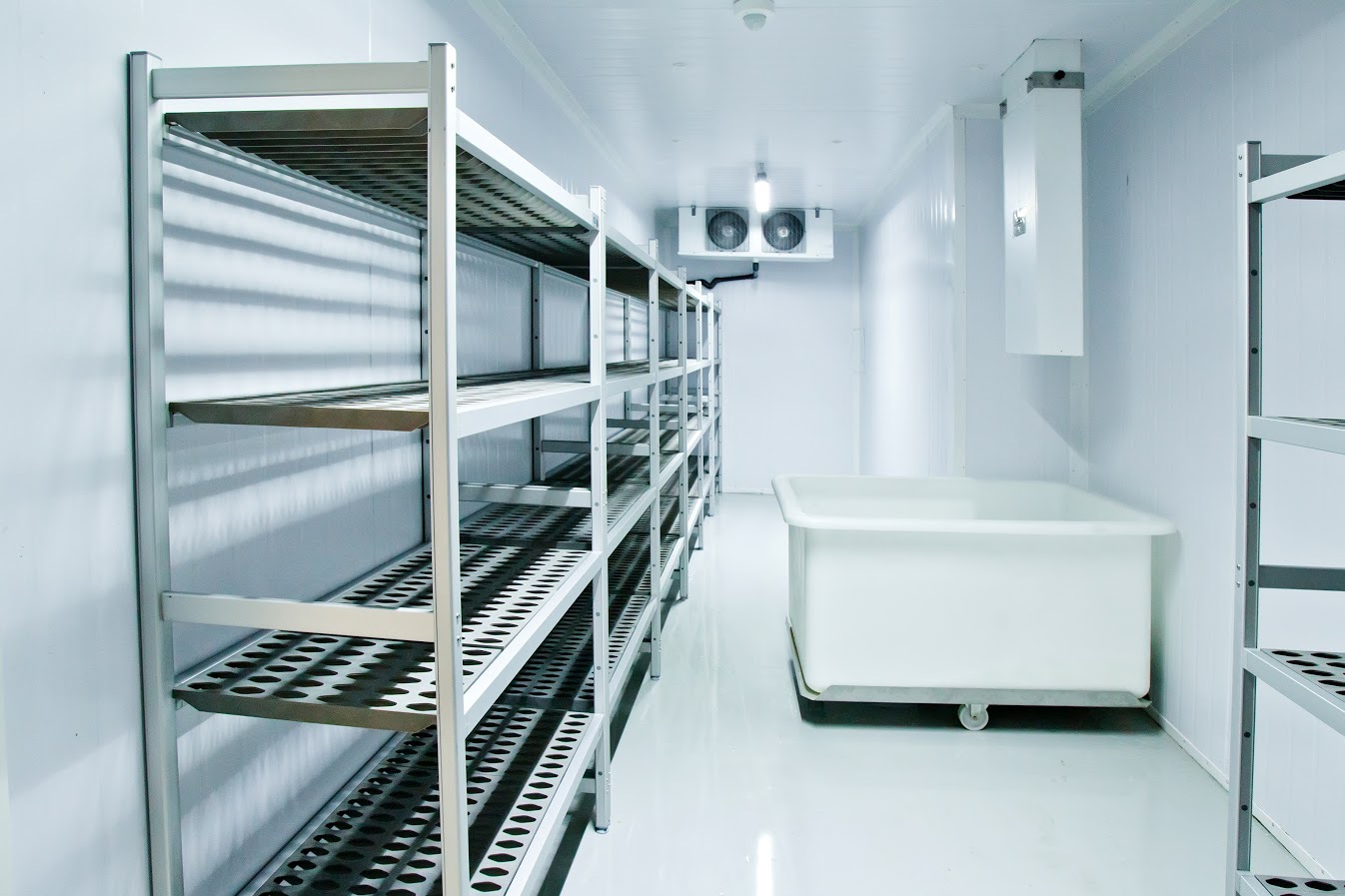 Emergency Commercial Refrigeration Repairs in Melbourne
A fridge is a vital part of any kitchen, whether it's at home or in the workplace. So, it goes without saying that broken refrigeration systems require immediate attention in order to prevent the products stored inside from being compromised. Spoilage and wastage is unnecessarily costly, especially in the hospitality industry, so it's vital to organise emergency refrigeration repairs as soon as possible. Fortunately, the experts at STUARTEK can provide an affordable and quality-assured solution you can count on.
We offer prompt, reliable and efficient emergency commercial fridge repairs throughout Melbourne's eastern suburbs. No matter what day of the week or what time of the day, our specialists can answer your request for assistance and respond in a timely fashion. This will ensure that your refrigeration system is restored promptly, minimising the long-term costs of replacing important products and materials.
Emergency Fridge Repairs You Can Count On
There are many reasons why your refrigeration system may require emergency repairs. Aside from spoiling products prematurely, they can also cause a range of other complications. For example, burnt wiring can increase the possibility of electrical fires, which is a serious safety hazard that endangers you, your employees and your customers. Furthermore, condenser coils that have not been adequately cleaned on a regular basis can not only cause component failure, but also increase electrical consumption. This inflates energy costs and has a negative impact on the environment.
While emergency refrigeration repair and servicing may not seem urgent to you, when you take into account all the potential costs to your bills and your business it becomes clear; there's no good reason to wait when it comes to repairing your fridge. Stuartek can ensure you receive the finest quality service available, so you don't have to worry about anything going wrong now or in the future.
Known for Delivering Superior Results
Boasting more than 20 years of experience, the specialists at STUARTEK are fully capable of providing the very best emergency refrigeration service in the area. Based in Melbourne's eastern suburbs, our fully licensed and insured team will give you peace of mind knowing that your refrigeration system is performing at optimal standard. Contact us today to discuss your requirements.
Book Emergency Repairs Today
Look no further than STUARTEK for emergency commercial refrigeration repairs in Melbourne. Simply call us on 0423 808 738. Alternatively, you can send us a message via our convenient online contact form.
Sign up to our newsletter