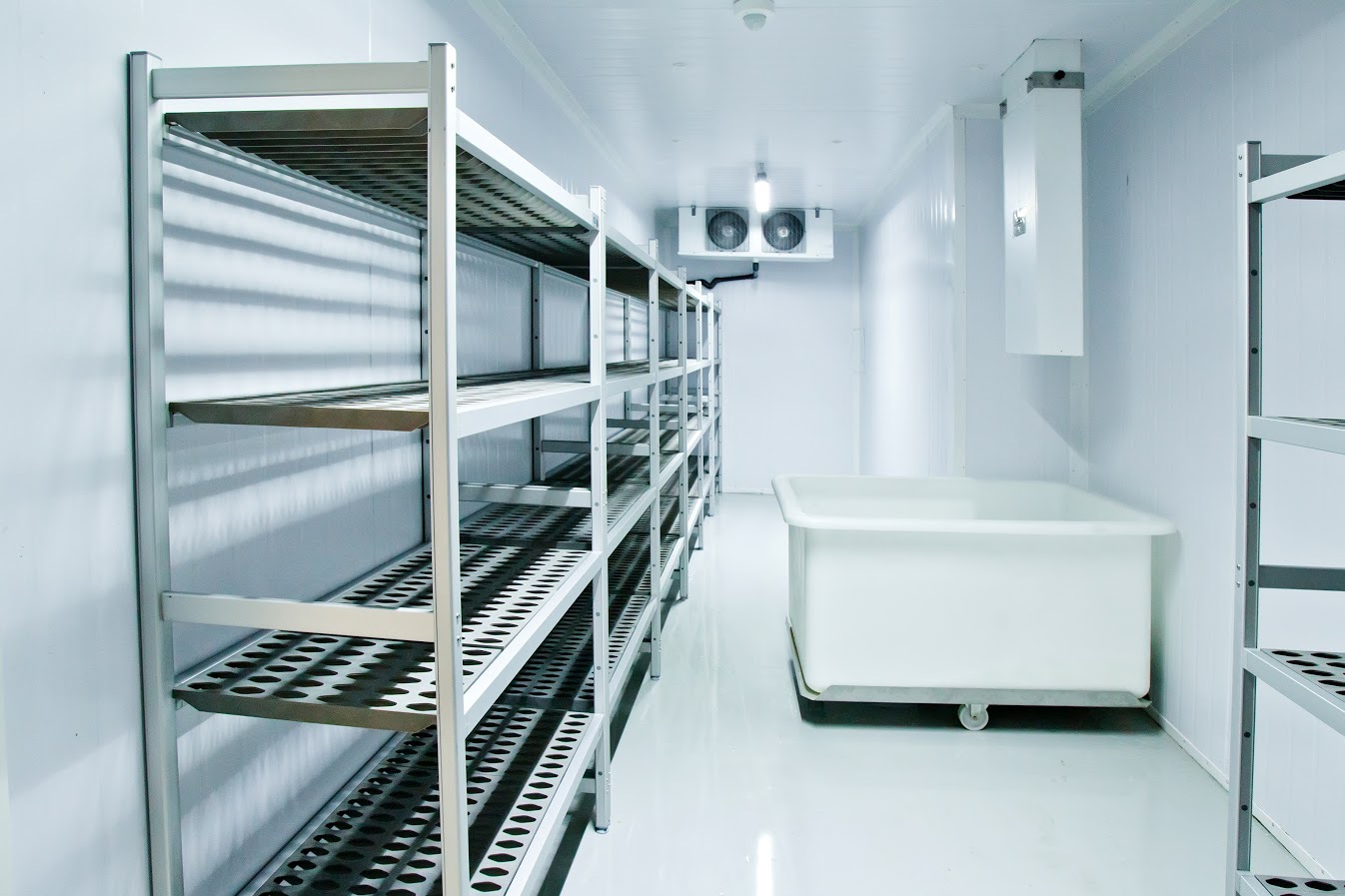 Emergency Commercial Refrigeration Repairs in Melbourne
Pioneer provides emergency refrigeration repairs across Melbourne. We can repair most commercial and industrial cooling equipment, and we have more than 20 years of direct on-the-ground experience. Our trained specialists provide fast 24/7 emergency repairs to help you protect inventory and maximise business continuity. If you've been searching for "24 hour commercial refrigeration repair near me," your wait is over.
Fridges and freezers are a vital part of many businesses, from commercial kitchens and food retail outlets to industrial and medical facilities. We provide an emergency commercial refrigeration repair service for multiple clients, including restaurants, supermarkets, cafes, hospitals, universities, and laboratories.
Regardless of your business, broken or ineffective refrigeration systems require immediate attention to prevent products from being compromised. Spoilage and waste can be very costly, with downtime and equipment damage also causing other problems. For example, damaged refrigeration systems can lead to a range of safety, compliance, continuity, and reputation issues.
If a refrigeration issue occurs at any time, it's vital to organise emergency repairs as soon as possible. The experts at pioneer provide an affordable and quality-assured solution that you can count on.
Prompt and reliable emergency solutions
We offer prompt, reliable, and efficient emergency commercial fridge repairs throughout Melbourne. Based in the eastern suburbs, we have the capability to service the entire metropolitan area on a 24/7 basis. At any time of the day or week, our specialists will answer your request for assistance and respond in a timely fashion.
When your refrigeration system is restored promptly, you will protect inventory, maintain business continuity, and minimise the long-term costs associated with repair or replacement.
Benefits of emergency refrigeration repair
Cooling plays a central role in many businesses, and problems can occur at any time. If your fridge or freezer goes down for any reason, it's important to deal with the issue fast to avoid follow-on problems. The viability of many products depends on correct storage at appropriate temperatures, and the ongoing performance of your business relies on continuous service delivery.
From food storage to pathology samples and vaccines, the importance of emergency repair should never be underestimated.
Our emergency repair service helps to:
Ensure business continuity
Protect valuable inventory
Avoid costly replacements
Prevent dangerous accidents
Ensure operational compliance
Avoid equipment damage with emergency commercial refrigeration repair
There are many reasons why refrigeration systems require emergency repair. Aside from spoiling products prematurely and disrupting business, they can also cause a range of other complications. Burnt wiring can increase the possibility of electrical fires, which is a serious safety hazard that endangers your team and customers. Condenser coils that are not cleaned regularly can also cause component failure and increase electrical consumption. This inflates energy costs and has a negative impact on the environment.
Whether you've suffered a minor breakdown or significant damage, there's no reason to wait when it comes to repairing your fridge.
Boasting more than 20 years of experience, the specialists at Pioneer provide the best emergency refrigeration service in the area. Our fully licensed and insured team will fix your problems and get your refrigeration system working at an optimal level. We have access to advanced diagnosis and repair equipment, and deliver a tailored emergency repair service to avoid complications.
Pioneer is a fully licensed member of the Australian Refrigeration Council (ARC), so you can be assured of outstanding service delivery and complete operational compliance.
Book an emergency commercial refrigeration repair today
When it comes to commercial fridge and freezer repairs for commercial clients in Melbourne, you can trust pioneer to get the job done. We will visit your address at any time of the day or night to diagnose and repair your issues fast. Our experienced mechanics pride themselves on quality workmanship, great customer service, and competitive rates.
If you want to book our emergency commercial refrigeration repair service, please contact our team by calling 03 9078 9494 or sending an email to admin@pioneerpl.com.au.
Sign up to our newsletter