Solving hospitality pain points with commercial kitchen equipment
When you're on the hunt to upgrade your business's appliances, it's nearly impossible to wrap your head around the many varieties of commercial kitchen equipment for sale in Melbourne. At STUARTEK, we eliminate this dilemma, allowing you to enjoy a professional, friendly and approachable team of experts who wholeheartedly understand your needs.
With many years of experience in selling high-quality makes and models, STUARTEK are leaders in the space. From top-tier refrigerators, cool rooms, freezers and more – we have a plethora of products ready to help you solve your business's pain points.
No matter your particular budget and circumstances, we can work with you to advise on the most suitable products to suit your brief.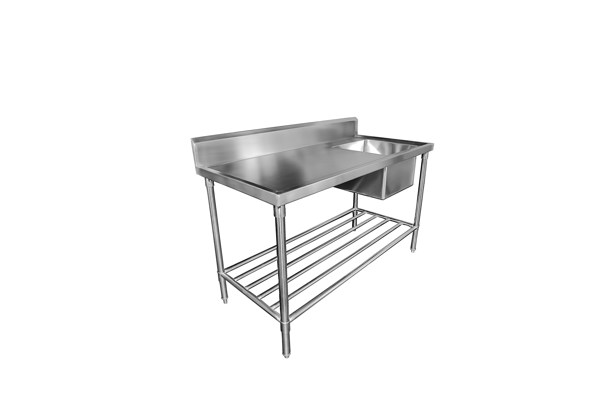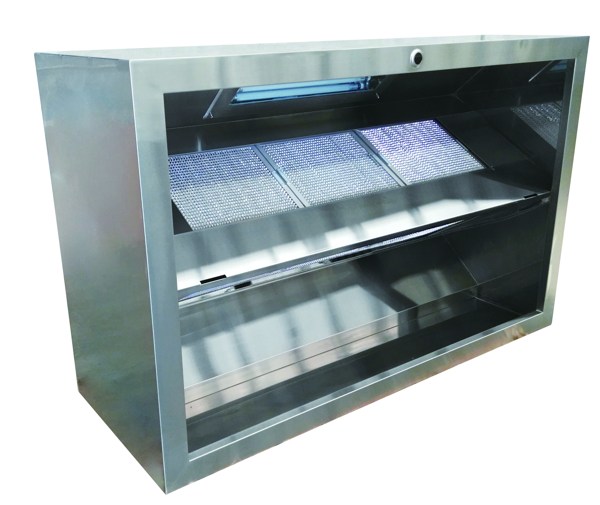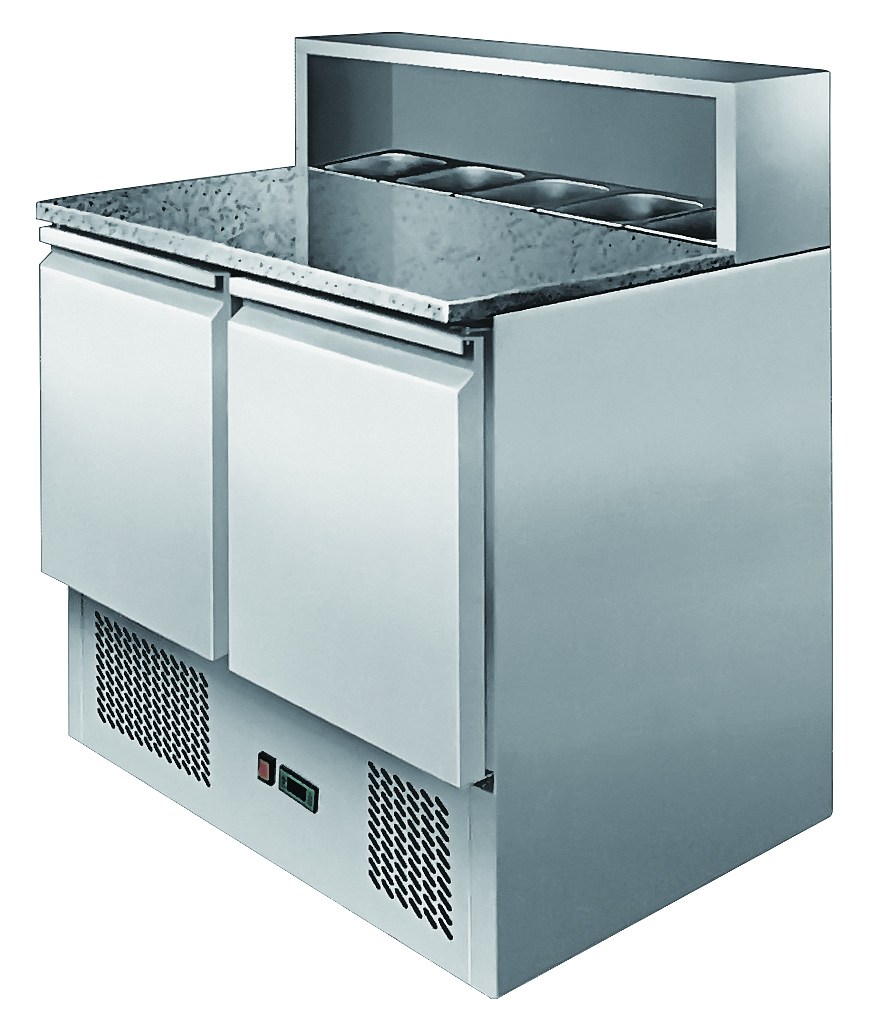 The experts in commercial kitchen equipment repairs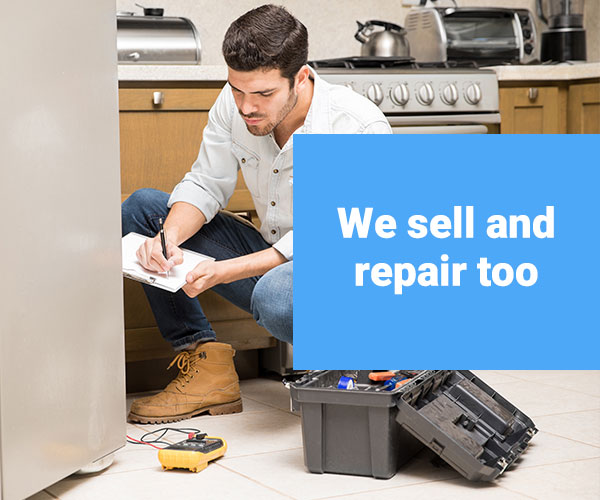 Somewhere along the line,  your appliances are bound to break down or falter. Designed to provide you with relief from these challenges, our experts can help you initiate high-quality commercial kitchen repairs, no matter where you're located in Melbourne.
At first, we'll diagnose the problem at hand, and help you to understand the specific issue that's at hand. From there, our team will work carefully to eradicate the issue and service your appliance effectively.
Having established a trustworthy name in the industry, we pride ourselves in being the experts to call for repairs across Melbourne. Backed by professionals who understand a wide range of maintenance needs and solutions, we can provide services for air conditioning services, through to electrical equipment. Moreover, our varied experience means we are able to cater to businesses of all walks of life – from pathology labs through to medical facilities or foodservice venues.
Let us help you get started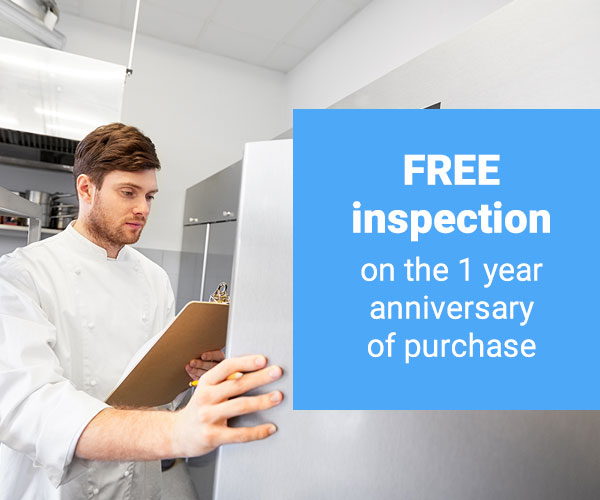 We understand that investing in new appliances can be overwhelming. Although the cost is typically an important factor of the decision-making process, it's important to understand the fees you could face if your equipment isn't up to scratch. Beyond this, there are plenty of options on the market these days that don't contribute to performance, ultimately creating more work and expenses for your business.
Our commitment is to resolve these challenges. When you choose to invest in appliances that work for your business, not hinder it, you're able to deliver your business the best possible chance at success. Contact the STUARTEK team now to find out more – call us on 0423 808 738.