Solving hospitality pain points with commercial kitchen equipment
At pioneer, we offer trusted commercial kitchen equipment solutions. From consultation and sales to comprehensive after-sales support, we can help you with all your refrigeration needs. We sell premium commercial kitchen equipment to businesses across Melbourne, and we also provide a reliable maintenance and repair service. If you're ready to upgrade or repair your cooling infrastructure, the team at pioneer is here to help.
Kitchen equipment solutions
Our expert team has vast experience in the hospitality industry, so we understand your needs when it comes to reliable and cost-effective equipment. As the recognised industry leader in this space, we deliver solutions that work for businesses. From refrigerators and freezers to cool rooms, display cases, and preparation benches, our products are designed to ensure safe storage and maximum productivity.
Along with restaurant equipment for sale and other great products, we offer friendly advice before, during, and after the sale. We work with you to find the most suitable products for your brief, and we follow up with friendly advice on installation, correct usage, and maintenance. From restaurant kitchen equipment to specialised food display and preparation appliances, we will find the perfect product for any application.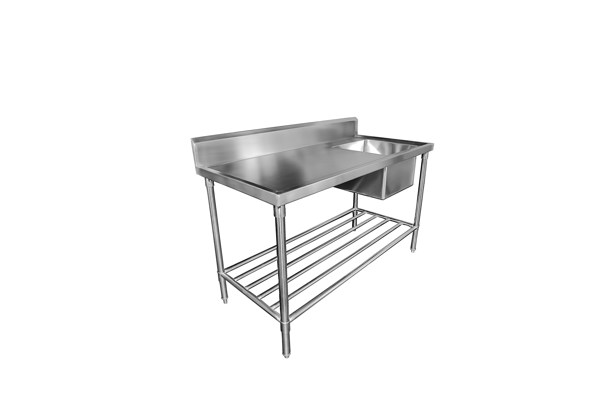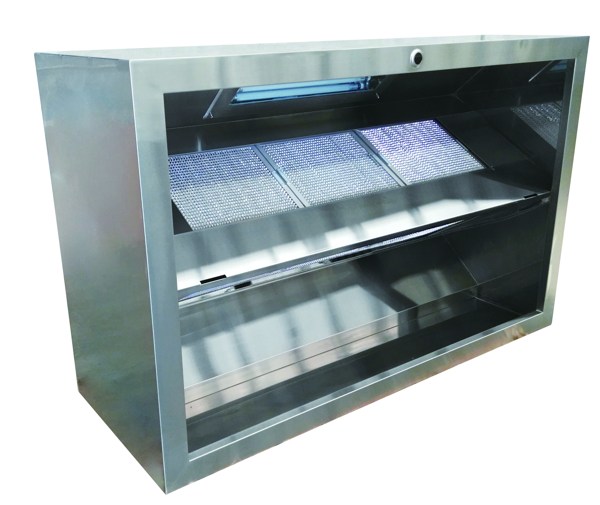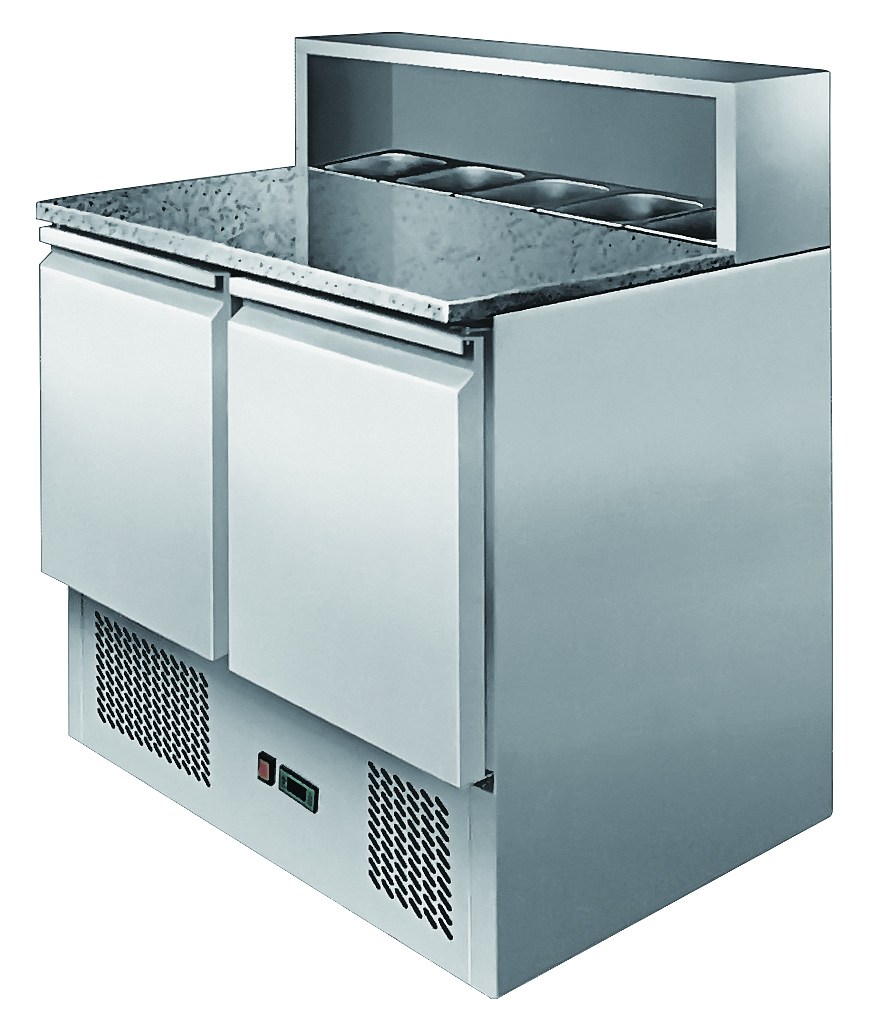 Commercial kitchen equipment sales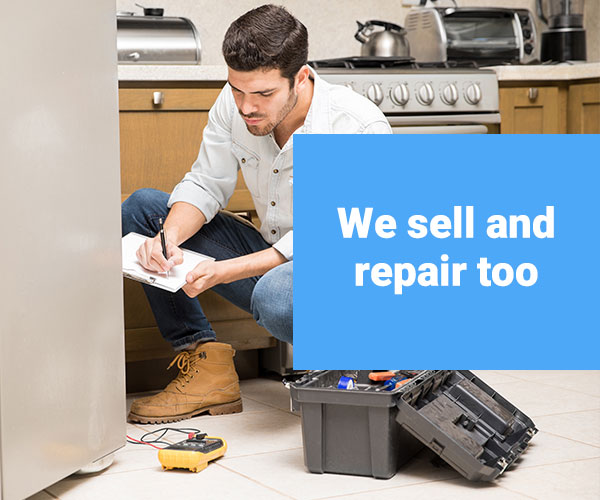 At pioneer, we specialise in the sale of commercial and industrial kitchen equipment. Whether you're working at a small cafe or making products in a factory environment, good-quality equipment will always make your life easier. We have product display fridges, under-counter fridges, preparation table fridges, upright fridges, chest fridges and freezers, preparation benches, cool rooms, and much more. If you want to improve or upgrade your business, access to the right equipment can make a real difference.
Large fridges and freezers store more inventory, so you can serve more people and buy in bulk to save money. Having access to a larger preparation table can also improve your operation, as you can make food faster and improve the working environment for chefs and kitchen hands. From commercial restaurant equipment to storage and preparation appliances, we're sure to have what you need.
Commercial kitchen equipment repairs
Along with commercial equipment sales, we also provide a trusted commercial kitchen refrigeration repair service. In the food services industry, appliances may break down or falter at some stage. We understand the importance of reliable equipment, and we carry out fast repairs to prevent food spoilage and business downtime. From regular maintenance to emergency repairs, we will visit your Melbourne address and get your kitchen back in action.
Once we arrive at your location, we'll diagnose your equipment and help you to understand the specific problem. Our team arrives quickly with all tools ready to go, and we fix issues quickly with minimum disruption. We have experience with a wide range of maintenance and repair problems, and we know how to apply solutions that work.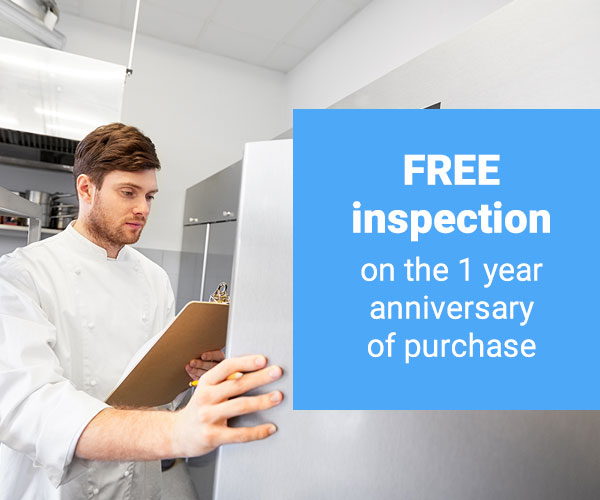 The Pioneer advantage
If you're looking to purchase new appliances, we are ready to help. We have great relationships with leading manufacturers, and we can track down kitchen products at a great price. Along with sales, we have access to advanced diagnostic and repair equipment to fix your problems fast. If something breaks down after business hours, emergency repairs are also available. Pioneer is a fully licensed member of the Australian Refrigeration Council (ARC), so you can be assured of outstanding service delivery and complete operational compliance.
If you need commercial kitchen equipment sales or repairs in Melbourne, please contact our team on 03 9078 9494 or admin@pioneerpl.com.au.