New commercial fridges for sale across Melbourne
Designed to be second-to-none, our team is backed by a number of experts who deeply understand the key aspects on this space. Although our specialities reside with this line of equipment, we pay close attention to delivering high standards across the board.
For more than 30 years, our highly trained specialists at STUARTEK have been delivering sound advice to individuals and businesses throughout the industry. Highly regarded as one of the most trusted suppliers in the Melbourne region, we aim to provide some of the best commercial refrigerators for sale on the market.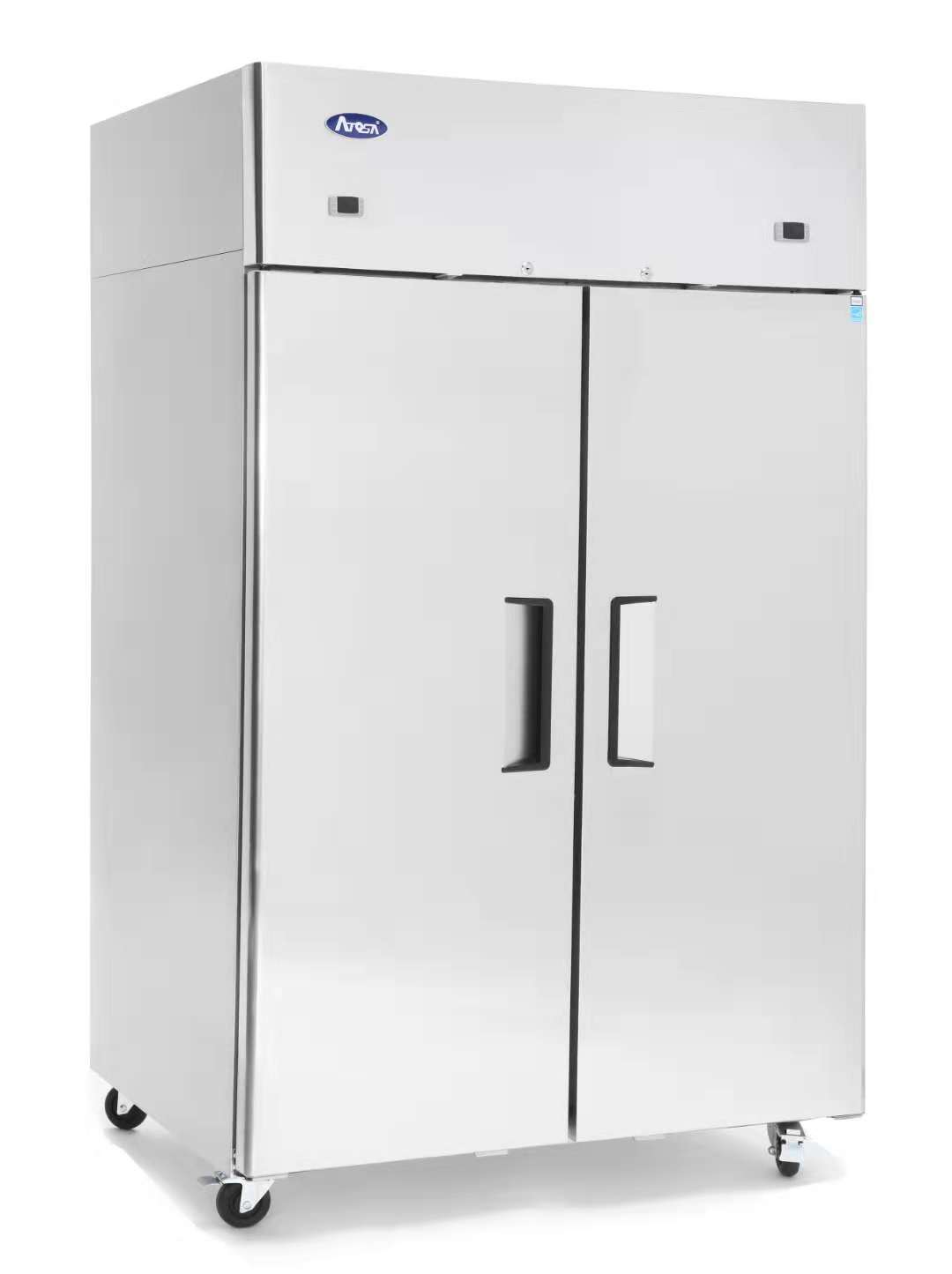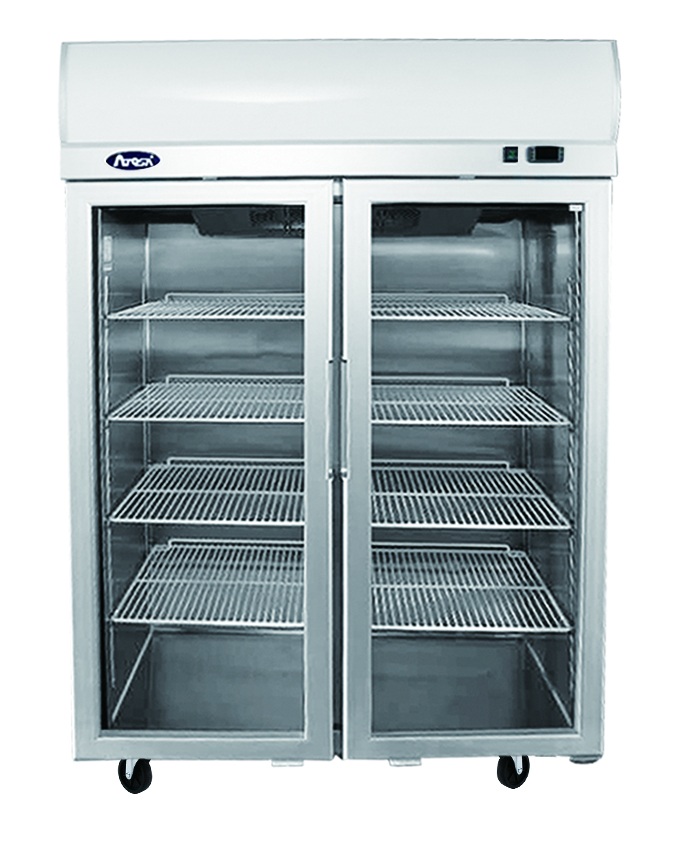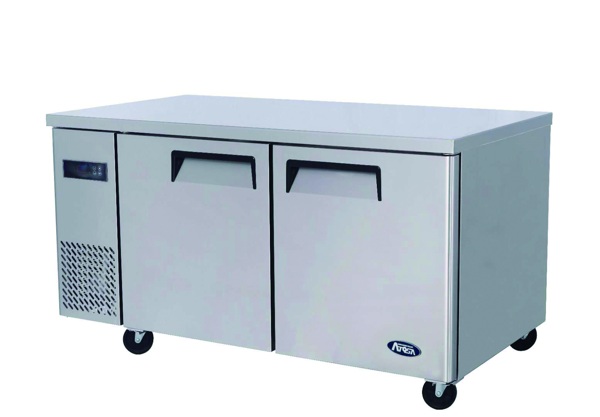 Our commitment to quality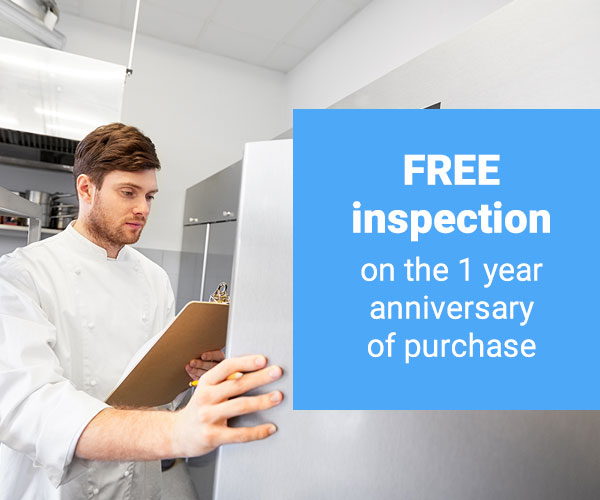 No matter the make or model, all of the options available across our range are assessed for durability, quality and value for money.
Beyond this, we've worked hard to ensure all of our customers are unswervingly pleased with our product range and customer service. As all of the STUARTEK team members are qualified and backed by years of experience,  we aim to ensure you're delivered sound support from someone who knows the industry inside out – each and every time.
From the beginning, our knowledgeable staff will run you through the process of assessing which new commercial fridge is most suited to your needs. Whether you're on a strict budget or have a keen eye for value, we have unbeatable pre and after-sale options on offer – so you're never left in the dark towards snatching up a bargain. Even after you have completed your purchase, we will be available to answer any queries you may have about installation, maintenance and usage.
Invest in a commercial refrigerator that embraces your business's needs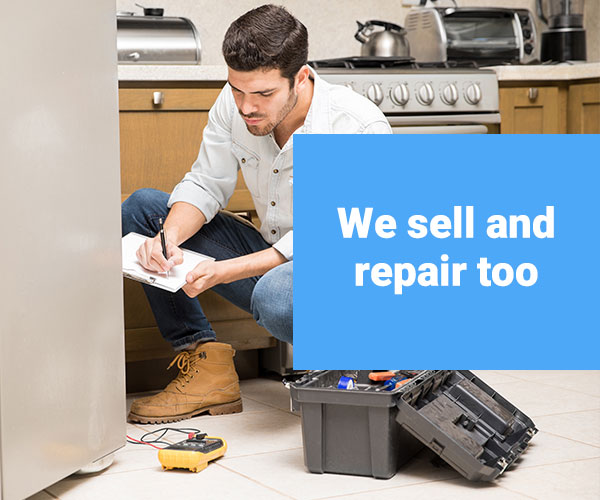 Equipment can either make or break your business. If your fridge malfunctions, for example, food wastage costs can quickly add up. We understand how frustrating these challenges can be, and aim to bridge the gap within the market. As a result, we're eliminating second-rate goods that don't harness your business objectives.
As a proud member of the Australian Refrigeration Council (ARC), it is our commitment that we will only provide the finest models to suit your requirements. If you are not happy with your purchase, we highly encourage you to contact our team and we will provide the best possible solution to the circumstances.
To find out more, contact STUARTEK today on 0423 808 738. We're always more than happy to provide you with reliable advice, support and assistance along the way.