New commercial fridges for sale across Melbourne
At pioneer, we sell high-quality commercial fridges to demanding businesses. For more than two decades, we have delivered premium refrigeration solutions to clients across Melbourne. We provide commercial fridge and freezer sales for a diverse client base, including restaurants, cafes, hotels, supermarkets, hospitals, universities, laboratories, and other commercial and industrial businesses.
The trusted name in commercial refrigeration
We have a wide range of commercial refrigerators for sale, from small hospitality fridges to large-scale industrial cool rooms. Whether you need a sandwich prep fridge for sale, a 2-door commercial fridge for sale, or an industrial freezer for sale, we have what you need. Along with sales, we also offer trusted advice and reliable equipment repairs across the Melbourne area.
Our trained refrigeration specialists deliver sound advice and reliable service across multiple industry sectors. We can hook you up with the perfect product for your business and provide you with regular maintenance to keep your fridge in tip-top condition. We only sell products from leading manufacturers, and our customer service is second to none.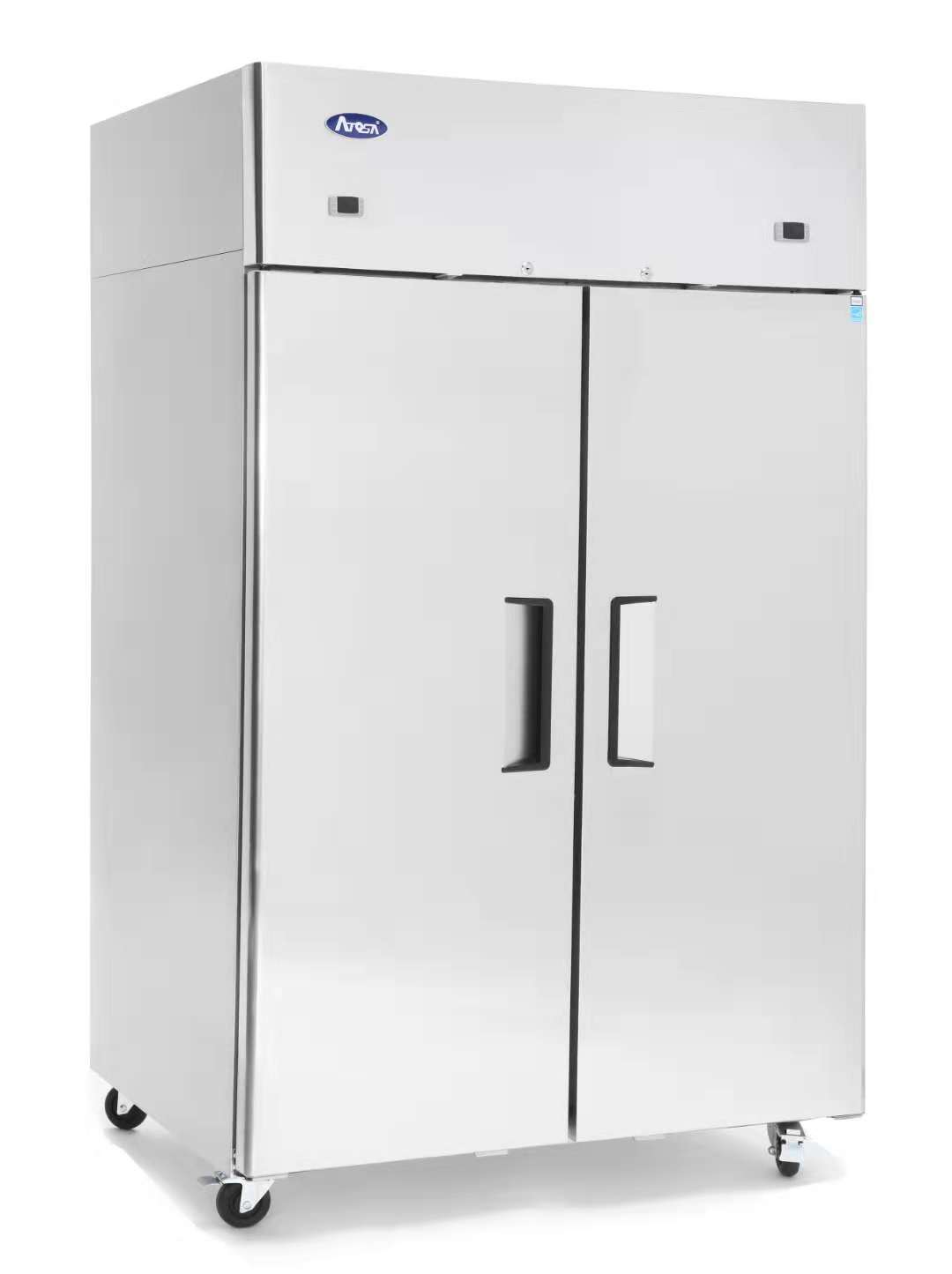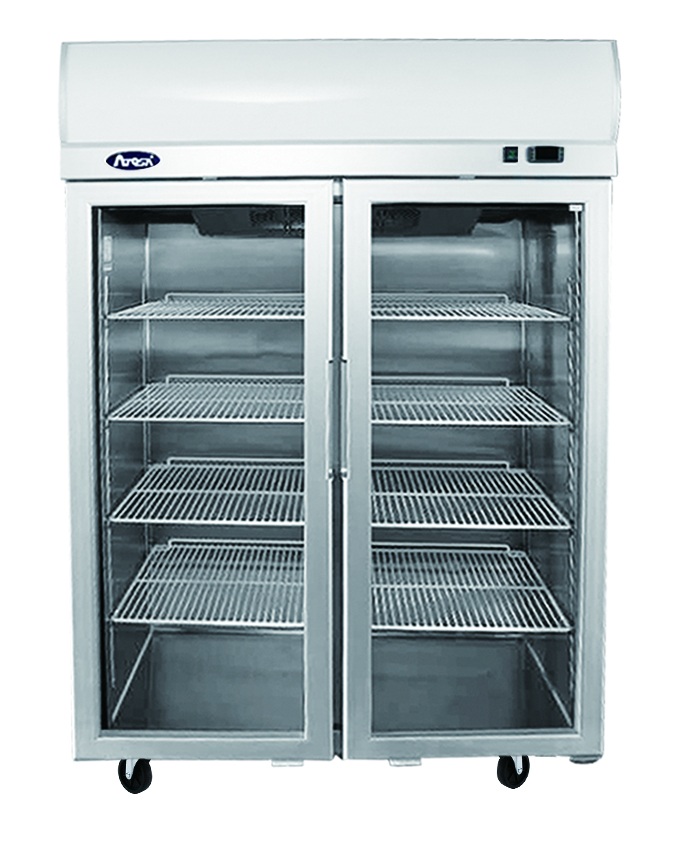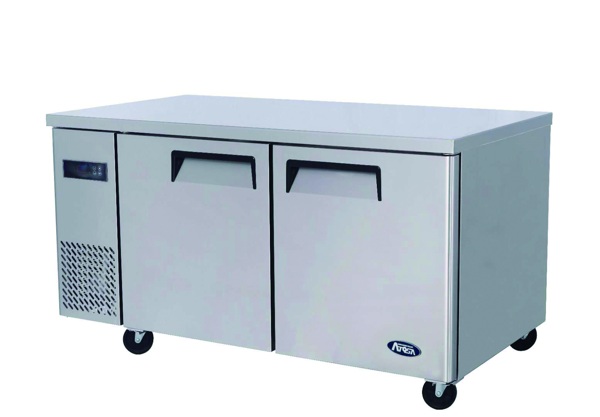 The right fridge for your business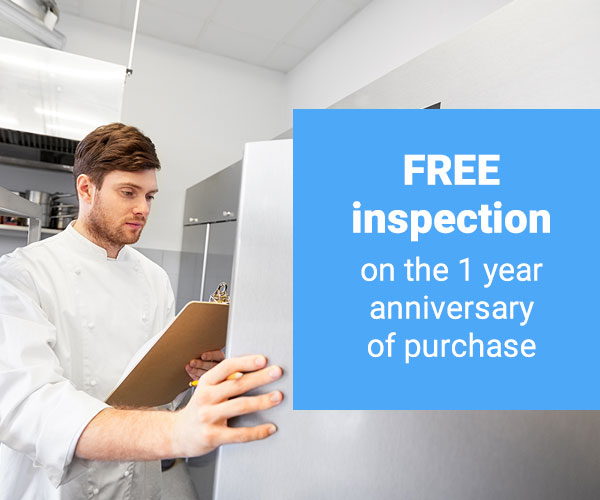 Our industry experts understand all aspects of commercial refrigeration, and friendly professional advice is part of every sale. We have a huge range of products to choose from, so you'll always get the perfect fridge for your needs. Whether you need a commercial bar fridge for sale, an industrial fridge for sale, or a commercial freezer for sale, we are here to help.
We offer the following refrigeration solutions:
Product display fridges
Under-counter fridges
Preparation table fridges
Upright reach-in fridges
Chest fridges and freezers
Cool rooms in multiple sizes
We have high-quality products for businesses of all types and sizes. We have fridges and freezers for restaurants, cafes, supermarkets, food retail operations, food production facilities, and other commercial and industrial applications. If you're looking for a 'commercial refrigerator for sale near me', we're sure to have it.
Our commitment to quality
At pioneer, we deliver quality cooling solutions at a great price point. Our commercial coolers for sale are designed to last, with great designs combined with quality materials and reliable service. Every single product is assessed for build quality, durability, and value for money, so you'll always find the perfect solution for your business.
Along with great products, you will receive friendly honest advice before, during, and after the sale. All pioneer team members are qualified, trained, and backed by years of experience. We understand the importance of good refrigeration, and we deliver tailored support based on the exact needs of your business.
From the beginning, our knowledgeable staff will help you to choose the ideal commercial fridge based on your requirements. If you have specific dimensions or you're on a strict budget, we will find a custom solution that's perfect for you. Even after you've completed your purchase, our team is available to answer your questions about installation, correct usage, maintenance, and repair.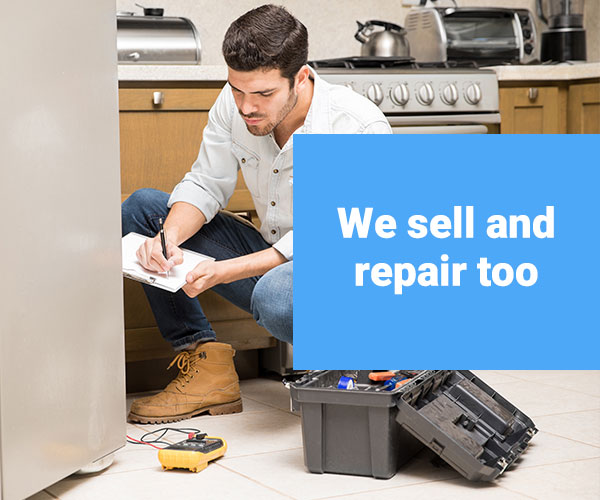 Why choose Pioneer?
If you've been looking for a commercial fridge for sale, your search is over. Our long-standing business is trusted by the Melbourne business community, so you can move forward with complete confidence. Our commercial fridges are world-class, our industry advice is friendly and honest, and our customer service team offers fast and reliable support.
Pioneer is a fully licensed member of the Australian Refrigeration Council (ARC), so you can be assured of outstanding service delivery and complete operational compliance. Whether you need a back-room commercial chest freezer for sale or an attractive front-of-house product for display purposes, you can trust Pioneer to get the job done.
If you need any kind of commercial fridge for sale in Melbourne, please contact our team on 03 9078 9494 or admin@pioneerpl.com.au.