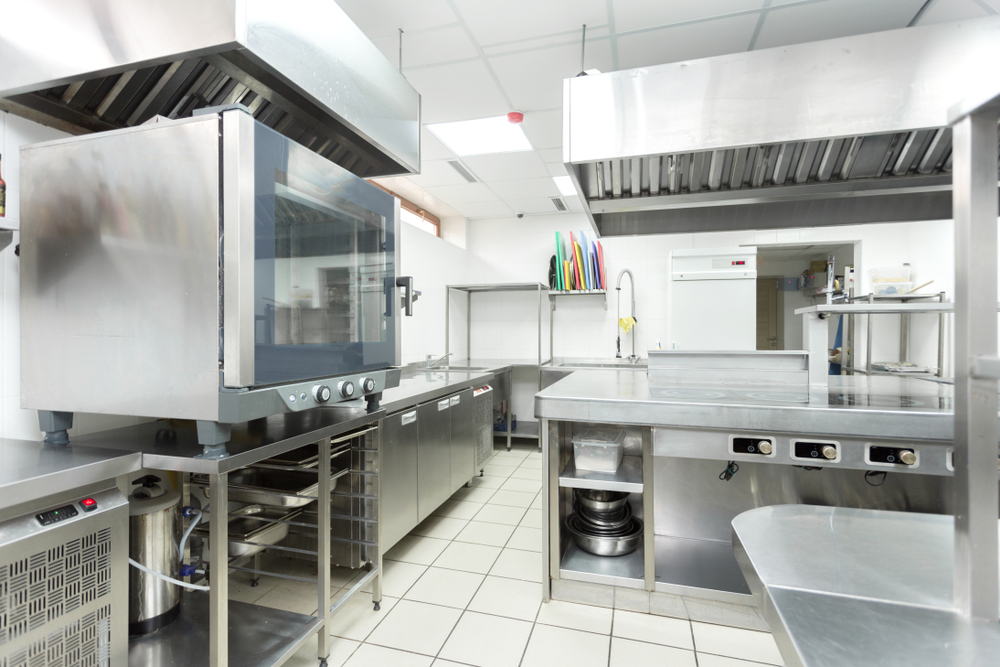 Reliable Cafe Refrigeration Repairs in Melbourne
Functional refrigeration systems are vital for cafes in that they are a critical part of storing and preserving foods to a high standard. For this reason, café refrigeration repair repair is imperative to avoid compromising the products stored inside. At Pioneer, our experts are fully capable of providing a comprehensive café fridge service throughout Melbourne's eastern suburbs.
Our goal is to help you avoid the costly complications associated with broken refrigeration systems. We offer prompt and reliable cafe fridge repairs to minimise spoilage and wastage of food products. Our fully qualified technicians will visit your cafe and comprehensively evaluate the condition of your refrigeration system before conducting repairs.
A Café Fridge Service That Guarantees Peace of Mind
At pioneer, we are committed to meeting your needs and exceeding your expectations. We work closely with our clients to understand their requirements, allowing us to provide solutions that are tailored to your specific needs. You deserve peace of mind knowing that your refrigeration system is working at optimal standard.
Based in Melbourne's eastern suburbs, we boast over 20 years of experience and are known for providing the best café refrigeration service available. We pride ourselves on our professionalism and workmanship as well as our dedication to offer affordably priced solutions that never compromise on quality. By using the latest equipment and techniques, you can rely on us to get the job done right the first time. This means durable, long-lasting solutions that stand the test of time – guaranteed.
From restaurants and cafes through to hospitals and laboratories, we can provide assistance for a wide range of clients with diverse refrigeration needs. We can also provide maintenance services for air conditioning systems and electrical equipment. Just get in touch with us today to find out how our talented team of mechanics can help you.
When it comes to finding a cafe refrigeration service in Melbourne, there's no better choice than pioneer. Get in touch with our friendly experts today to learn more or schedule a booking. Give us a call on 03 9078 9494 or send an email to admin@pioneerpl.com.au.
Sign up to our newsletter