Equip your business with top-tier hospitality catering equipment
Working in the hospitality industry can be challenging. To give yourself the best chance of success, it's important to have the right equipment by your side. Good equipment helps to streamline operations, drive workplace productivity, and enhance staff safety at front and back of house. More than anything else, however, premium hospitality equipment helps to boost customer satisfaction through the provision of quality food and beverages.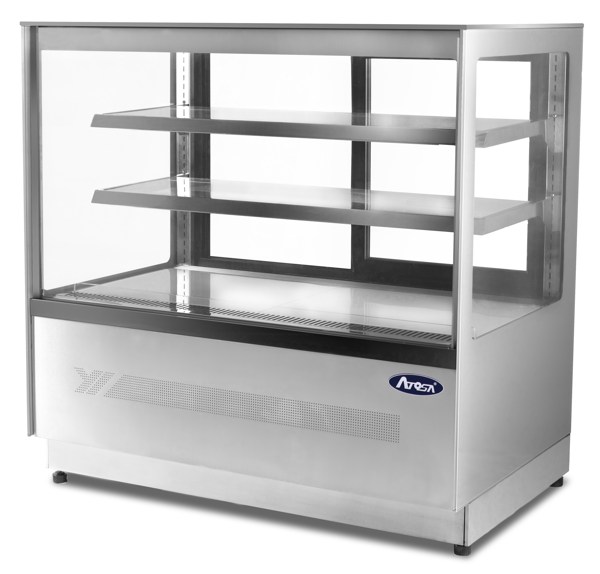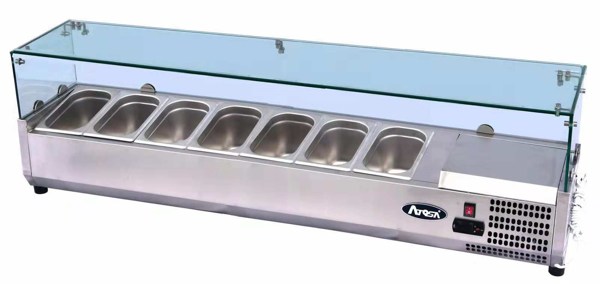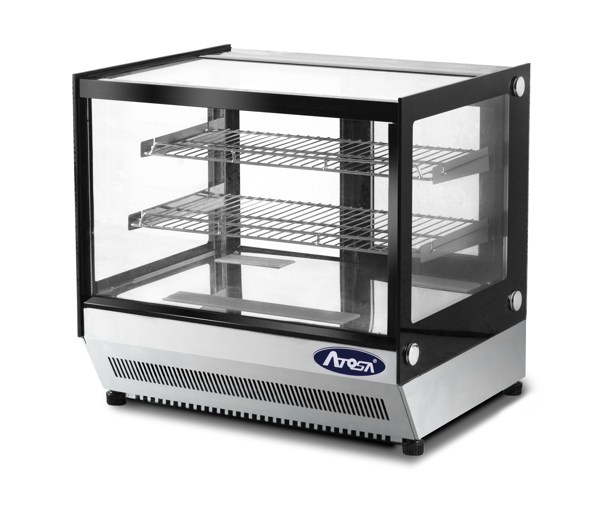 Time to upgrade your hospitality fridges and equipment?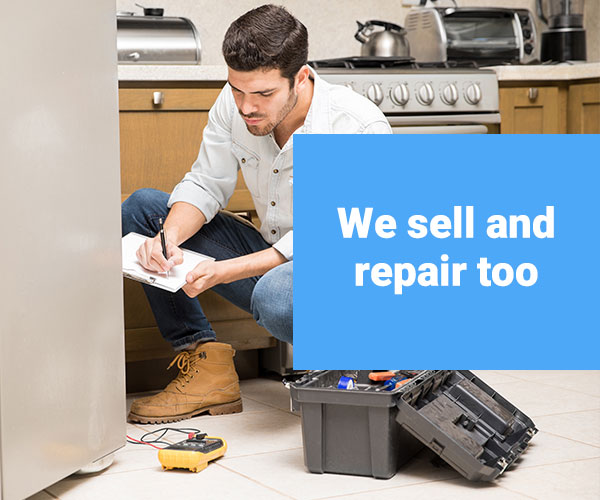 The hospitality industry relies heavily on infrastructure, from refrigeration and freezing devices to countertops, display cabinets, and storage racks. Whether you run a small cafe, a mobile catering operation, or a prestigious restaurant, outdated appliances can have a negative impact on any business. Replacing old equipment with new models is a recognition of your potential and a positive investment into your future.
Pioneer is the trusted Melbourne refrigeration & catering equipment expert.
At pioneer, we provide a complete hospitality equipment solution. From refrigerators and freezers in all shapes and sizes to display cabinets and cool rooms, we supply premium equipment to help your business thrive. We have product display fridges, under-counter fridges, preparation table fridges, upright reach-in fridges, and more. We have specialised solutions for cafes, restaurants, and food retail operations, and we combine leading products with expert advice and reliable after-sales service.
We offer the following hospitality equipment solutions:
Commercial refrigerators
Commercial freezers
Combination fridges and freezers
Display and storage cabinets
Cool rooms in multiple sizes
Why choose Pioneer for your hospitality fridges and equipment?
At pioneer, we only deal with trusted commercial brands like Williams Refrigeration and SKOPE Refrigeration, so you can rely on quality with every purchase. Along with commercial hospitality sales, we also provide a range of support services, including equipment maintenance and repairs. We can repair most commercial equipment, with our trained specialists providing fast, 24/7 emergency repairs to protect inventory and ensure business continuity.
Our business is long-established and widely trusted by the Melbourne business community. We supply premium products, uphold the highest standards of workmanship, and provide fast and reliable customer service. We are a fully licensed member of the Australian Refrigeration Council (ARC), so you can be assured of outstanding service delivery and complete operational compliance.
If you need Melbourne refrigeration & catering equipment delivered by trusted industry experts, please contact pioneer today.