Equip your business with top-tier hospitality catering equipment
No matter what stage of the process you're currently at, kickstarting a business in the hospitality industry means ensuring you're backed with the best possible technology and innovations. High-quality, labour-saving appliances are vital for streamlining your operations and establishing success. Ultimately, ensuring your staff have access to modern and reliable models means you're backing your business with the ability to serve up customers up the best possible result.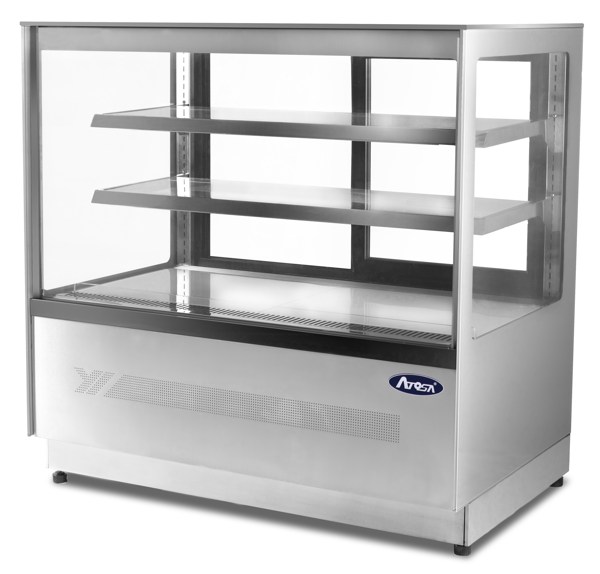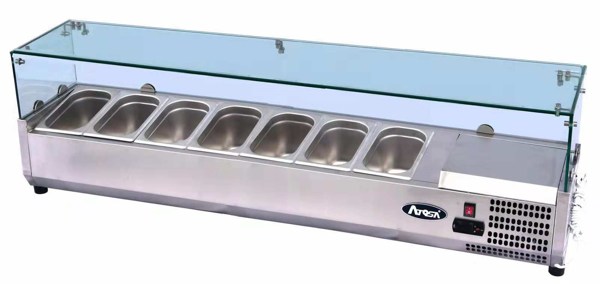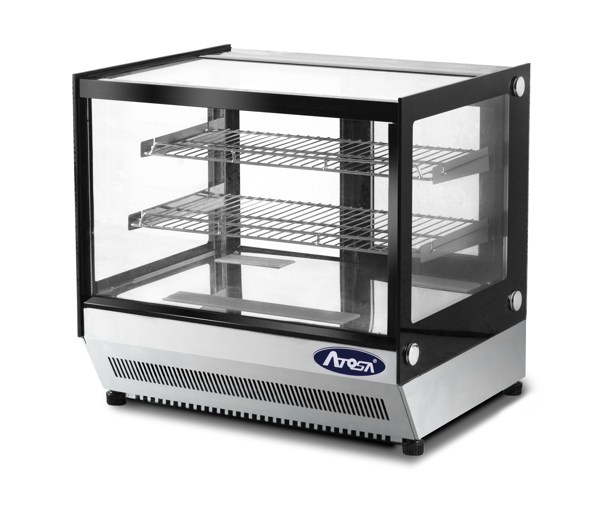 Time to upgrade your hospitality fridges and equipment?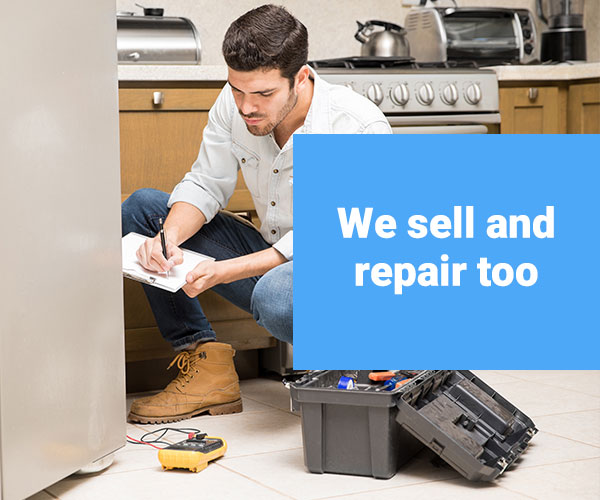 Older cafes, restaurants and catering businesses commonly find that outdated appliances eventually start to lose their luster. Eventually, performance can dwindle, and the quality or output can waver. In these cases, it's crucial that you make the investment towards replacing older models with modern alternatives that can keep up with the demand.
In the end, not updating your appliances will slow your production process and can negatively impact your bottom line. Because of this, we recommend speaking to one of our professionals to understand how our various makes and models can deliver your business a world of difference.
Trust us to help you find the most suitable option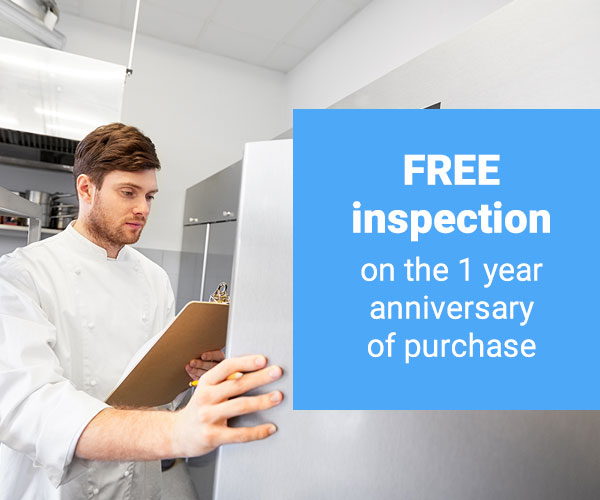 Whether you're new to the industry or have been working in space for a number of years, STUARTEK can offer tailored advice from the get-go. Backed by a lineup of experts with plenty of experience in the field, we can help you find the essentials you need to improve your business objectives. Moreover, our services are flexible, meaning we can support you in discovering one specific product or an entire kitchen of appliances.
STUARTEK have a wealth of experience in catering to the needs of high-calibre businesses in the industry across Australia. No matter your brief, we take the time to understand your particular business and offer recommendations that embrace each of your needs.
Across the years, we've worked hard to establish a range of options to suit businesses from small-scale brands through to major players. However, regardless of your size and price point, the entire range sold by STUARTEK can help you improve your operations and offering.
To find out how we can help you access best-in-class hospitality catering equipment in Melbourne, get in touch with our team on 0423 808 738. We're here to solve your foodservice challenges through honest, reliable and transparent support.